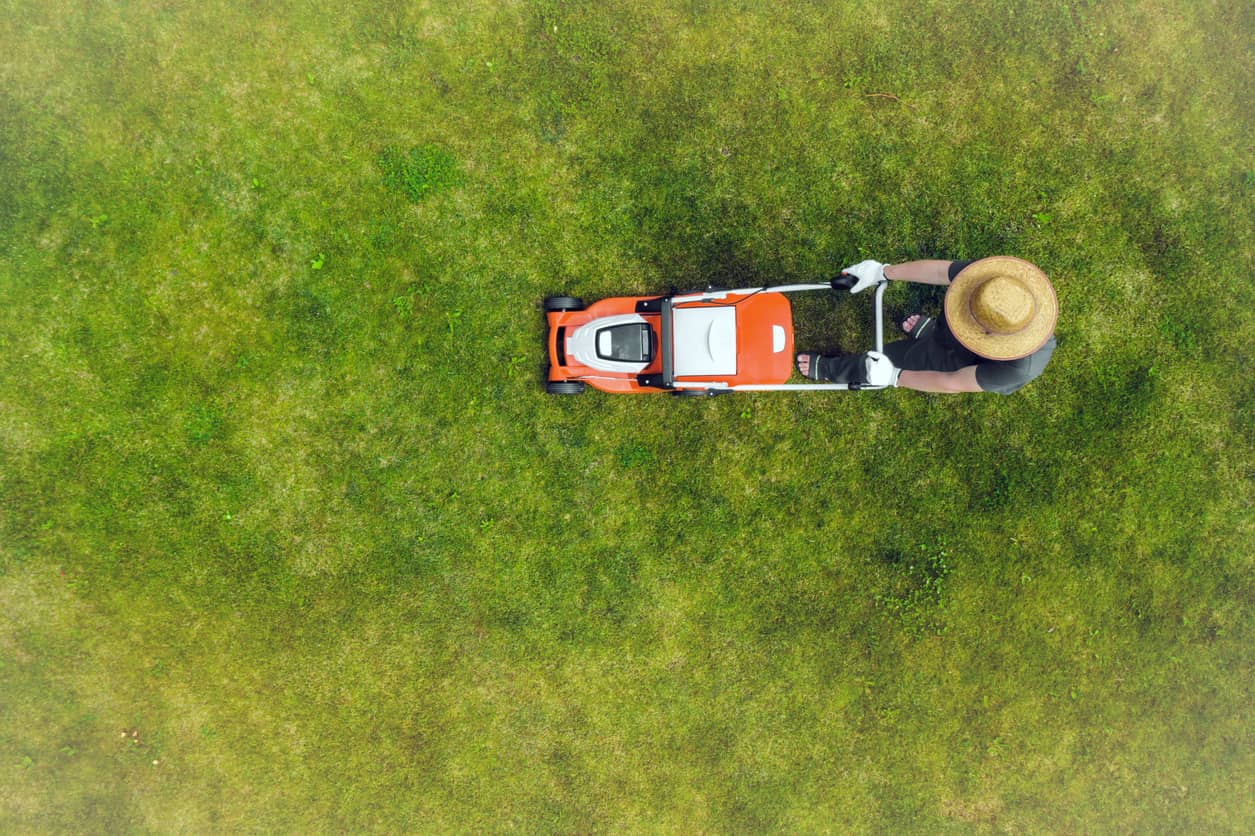 In the video, you see one guy about to mow his front lawn with a push mower.
However, his neighbor is outside with zero intentions to cut his own grass, but sees his neighbor trying to one up him.
Of course, he can't let that happen, so he brings out his own push mower and the two have a battle to the death of who has the best cut grass between the two homes.
Watch below.
Photo | iStock